Does your mouth water when you see delicious desserts? Aren't they tempting? A good cake not only tempts you but has the power to cheer you up! Choosing a cake may be fun but it is no cakewalk since there are so many to choose from.
Here's a list of must-eat cakes to help you decide what to sink your teeth into!
1. Tiramisu Cake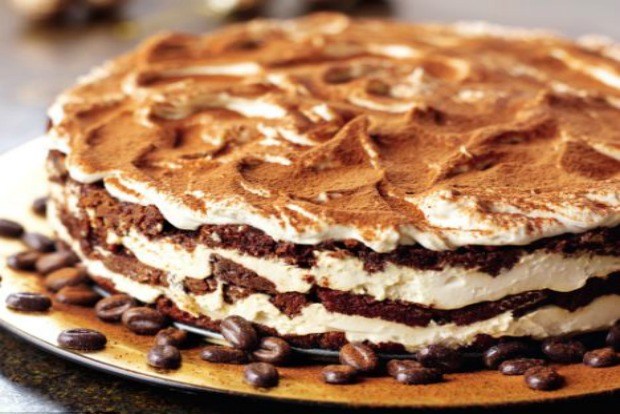 Are you a coffee lover? If so, you have to taste the very popular Italian cake – Tiramisu. The cake consists of coffee-soaked layers of soft pastry topped with layers of sinful mascarpone cheese. An infusion of coffee liqueur makes the dessert even more sinful! Tiramisu is now being adapted into many other forms such as puddings and cupcakes.
2. Cheese Cake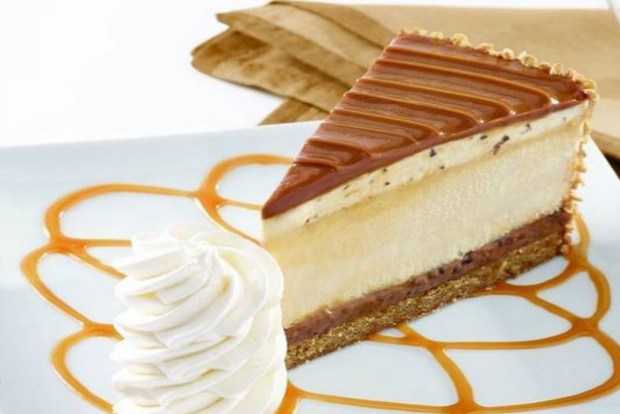 A sweet and creamy Cheese Cake is a delight for a delicious bite. From cracked top to slumped-in crust and crumbling texture, a Cheesecake is amazing to taste! Using the finest cream cheese, farm fresh eggs, pure cane sugar and sour cream, a cheesecake can be made with one or two layers. The specialty of cheesecakes is that they can be flavoured to your taste using toppings such as whipped cream, nuts, flavoured syrup, fruit sauce, strawberry, lime, etc. At the end, you get to eat the best tasty cake in your favourite flavours!
3. Belgian truffle cake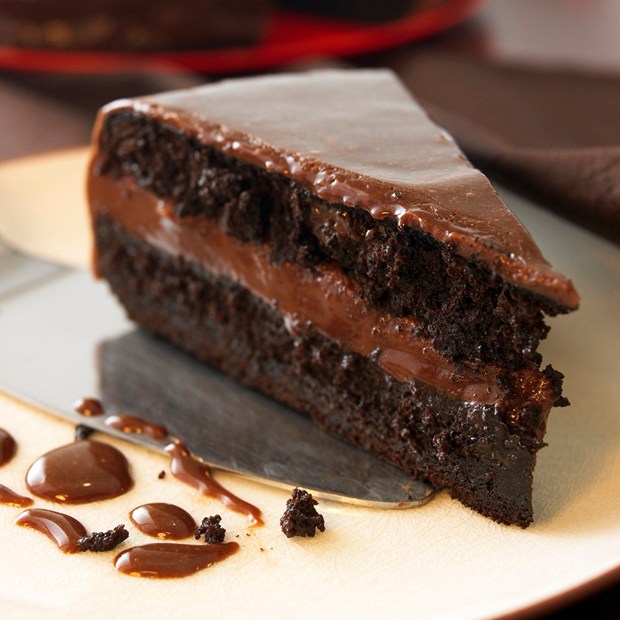 Everyone loves a wedge of chocolate cake. Don't you? Chocolate is a wonder ingredient which is capable of boosting up your energy level and lifting your mood while melting on your tongue! If you're feeling down, be sure to order the signature Belgium Truffle Cake to cheer up! A simple chocolate sponge cake layered with pure chocolate ganache is the sweetest treat ever! Don't miss out on this cake!
4. Lemon Cake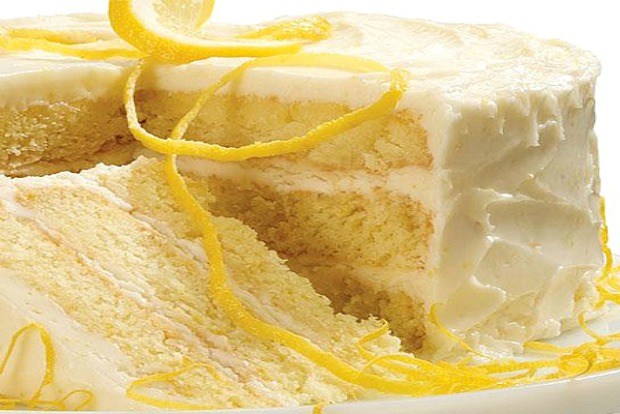 What comes to your mind when you hear the word "Lemon Cake"? Do you think it's going to be sour? Well, it's not sour. What happens is the tartness of the lemon complements the sweetness of the cake to give it a really amazing flavor. These cakes are made by using lemon zest and grated lemons. The icing is usually a tangy, yellow or white coloured frosting. The appealing look of a lemon cake is sure to grab the attention of most people.
5. Red Velvet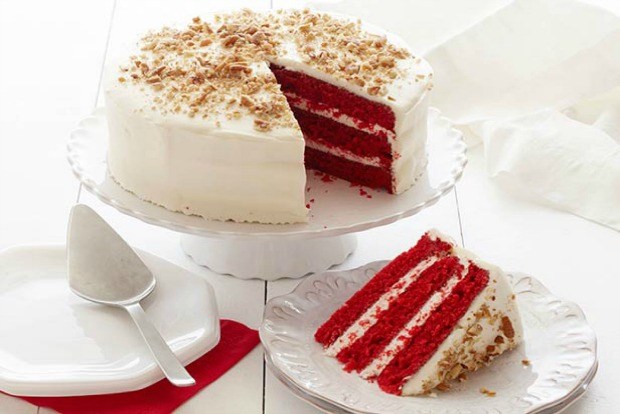 The look and feel of the cake is totally different from the rest! As the name suggests, it's a bright red tempting color. The red color in these cakes traditionally came from using beetroot as a sweetener. You can observe that this cake has a French style butter roux icing which makes it special!
Is your mouth watering yet? If yes, then order your favourite cake or cakes from the best bakery catering services in your locality!